Discover the Frei Collection, a cozy and colorful Paola Lenti Sofa
06 JUL 2023 · design
no comment · please comment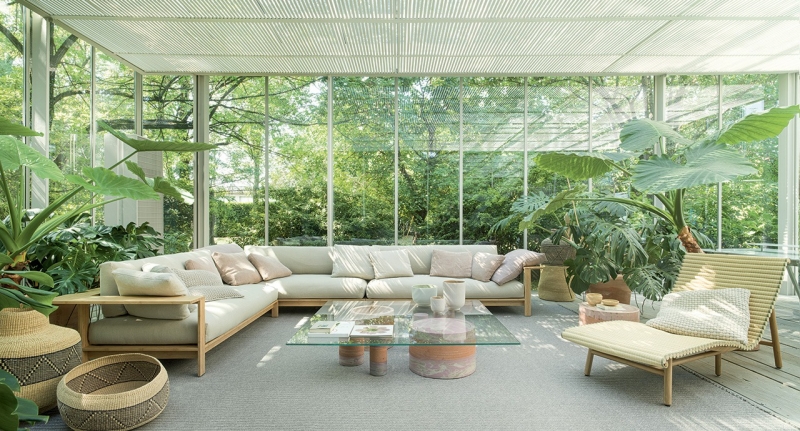 The "Frei" line was designed by Francesco Rota as a cozy and vibrant Paola Lenti Sofa, with the structure being made of natural materials. This makes it an excellent option for indoor decoration, considering its lightness and beautiful design, which blends perfectly with any ambience.
"Frei" is part of the Eres furniture series, a set of options that exudes one of the main goals of the Italian brand: to produce timeless designs using materials with natural origin. Therefore, this Paola Lenti Sofa deserves to be truly considered for any project.
How about knowing more? Below, we discuss a little of what makes it so special.
The perfect Paola Lenti Sofa
As mentioned earlier, the furniture is a Francesco Rota creation, which already speaks to the quality of the collection. Rota's style focus on comfort and functionality, typical aspects of the Italian design.
By combining those characteristics with Paola Lenti's love for all things natural, Frei works as a cozy collection, with solid wooden structure and colorful palette. Thus, it can be featured in many different settings, such as a large terrace or a living room.
As a whole, the Paola Lenti Sofa exudes class and elegance, without compromising on its softeness, comfort and organic nature. We should always remember: the Italian atelier understands how to create a beautiful and inspiring outdoor and indoor scenario.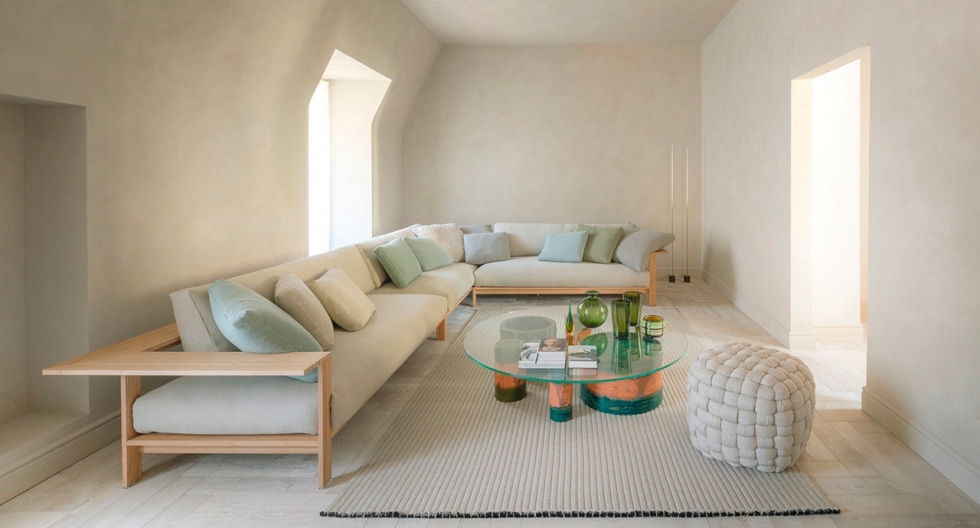 Frei perfectly integrating an interior setting.
The structure
Since we pointed out the natural elements that make up the structure of "Frei", it would be impossible not to delve into the subject. Ok, organic elements are the foundation of the design, but what are those materials?
The composition is made with bamboo panels, treated with a water-based finish, ensuring that the color and naturalness of the surface will remain unchanged. Also, the cushions are of polyester fiber, but there's the option to use natural latex, vegetable paineira fiber and even woolen felt.
The collection consists of the 3-seater sofa, along with modules with right or left armrest, to create different compositions. To sum up, it is not only a visually appealing design, but an intelligent and dynamic article.
"Frei" Sofa at Paola Lenti Miami
The most exclusive articles are available at the Paola Lenti Miami showroom, including Frei. To visit and explore the item, schedule a visit.
top