A versatile and luxurious furniture: meet the Zefiro table by Flexform
16 AUG 2023 · design
no comment · please comment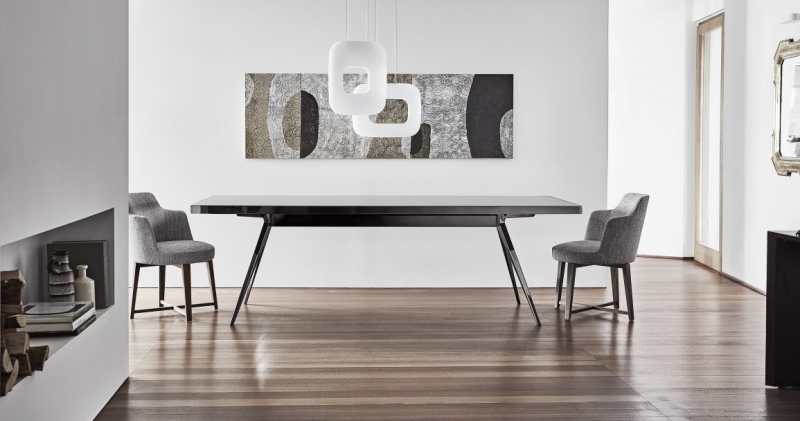 Versatility is a cherished word in the hearts of interior designers. Consequently, having a furniture piece with this characteristic means multiple possibilities for a project, being outdoor or indoor. That's why Flexform's Zefiro table is a constant highlight.
This piece carries a light, contemporary spirit, able to adapt easily within several scenarios. That happens because Zefiro has a wide range of sizes, shapes and materials, and some of the most elegant finishes in the Italian furniture market.
Variety is the word
Antonio Citterio is the responsible for creating Zefiro. The idea behind the article was to craft a table with extreme elegance, something typical of Italian design. However, Citterio also made it to be functional in various spaces.
In fact, you can use the table in dining rooms, living rooms and even restaurants. When we say "versatile", we really mean it.
Besides the adaptability, the piece has a stylish aesthetic, much because of the way its legs meet each other, creating the support for the top. The final product gives a sensation of lightness and a visual impact of elegance and luxury.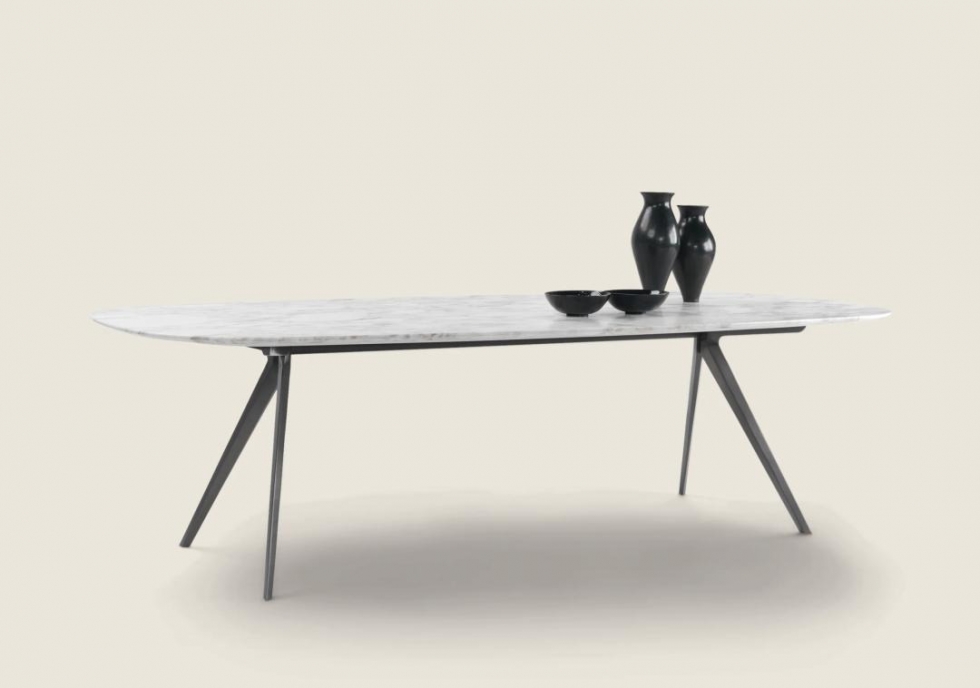 Zefiro Table: what you need to know
There are many reasons for "versatility" being a defining factor for the table. We present three of them: different versions, materials and ways of use.
Let's start from the top: there is the dining table, the coffee table and also the side option. Yes, Zefiro's style is used in distinct furniture choices, so you can select whatever you need. Additionally, the article differs in shape, with rounded, oval and rectangular alternatives.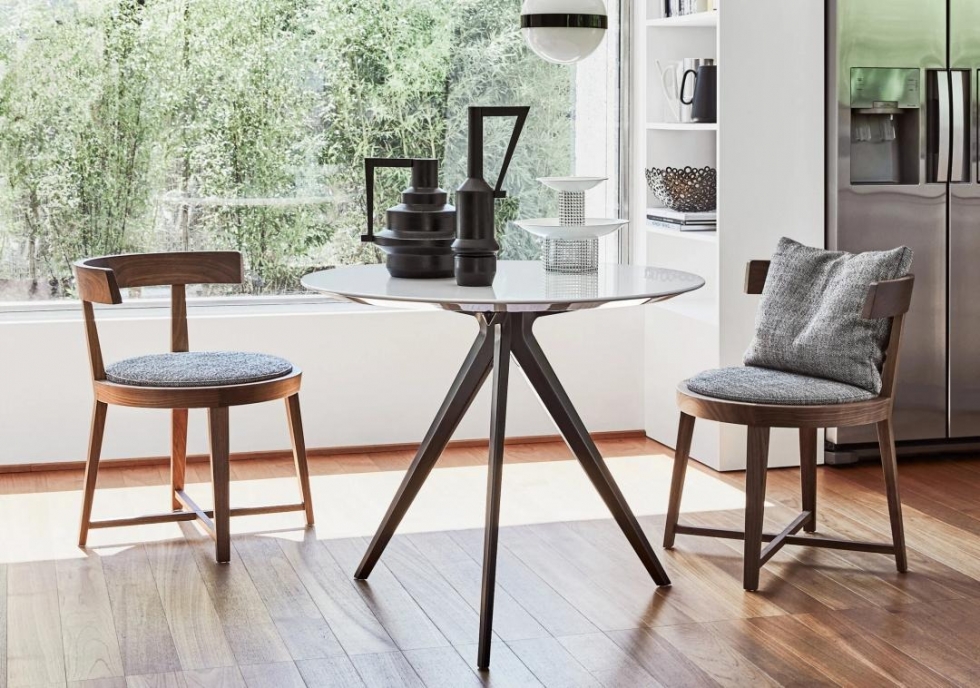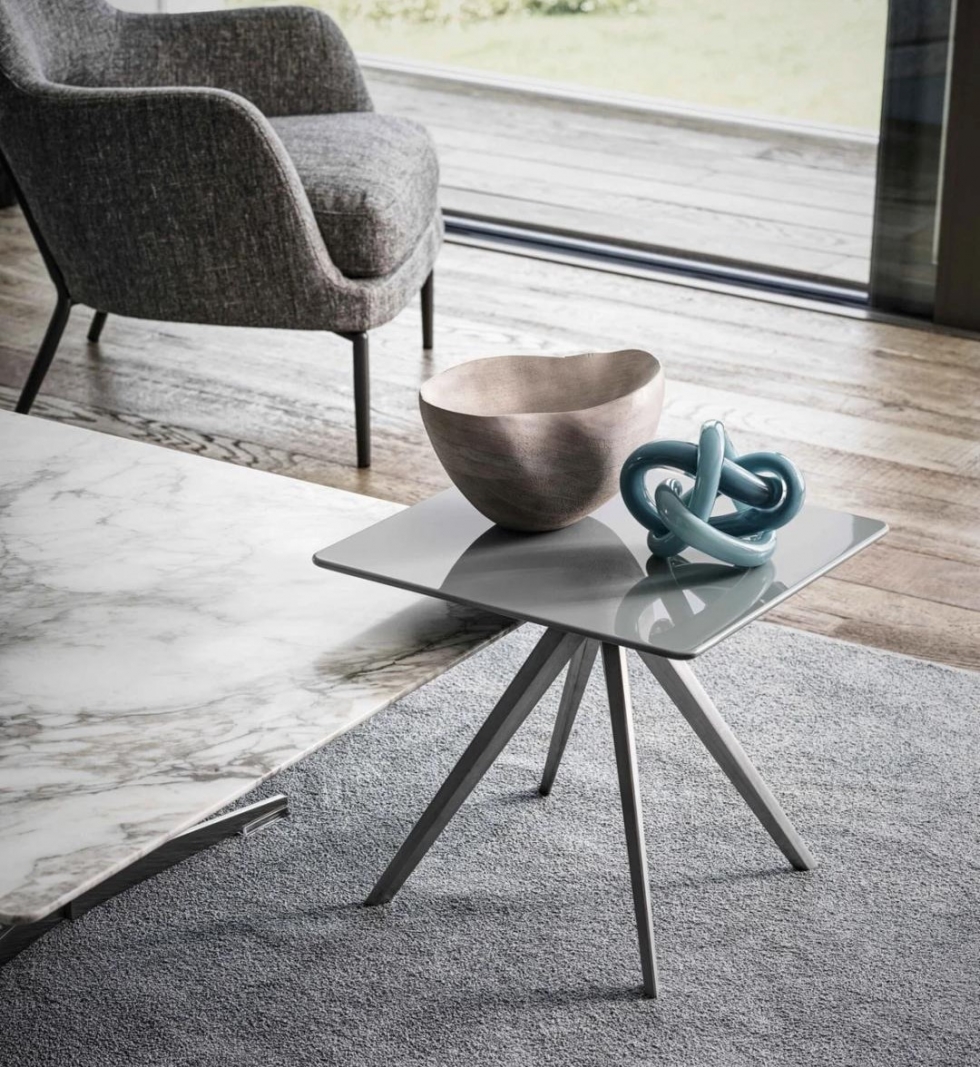 For the materials, the top varies in three options: wood, marble and lacquered finish. Within each alternative, the user can select the preferred color, like "Matt Emperador" marble, "Natural Ash Wood" and "Glossy White" lacquer finish.
However, these possibilities are available in the indoor segment. Flexform produces Zefiro table to be easily applied in an indoor environment like a living or dining room, but the outdoor version is another possibility. Moreover, the versions of the table - rounded, oval and rectangular – can also be found for exteriors.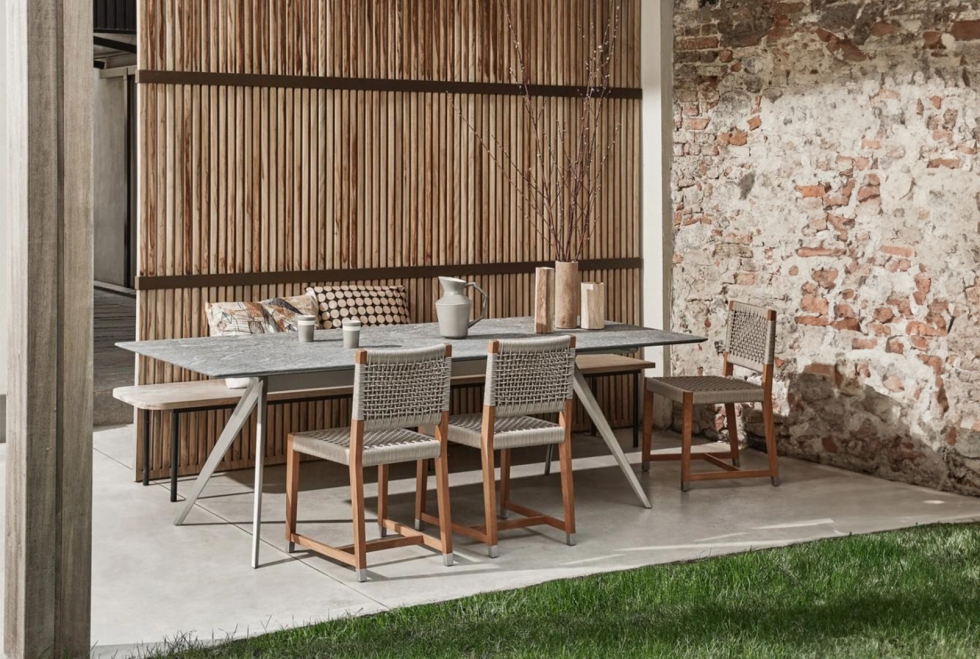 Visit Flexform Miami
Flexform Miami's showroom displays some of the most interesting options of the Italian brand. With our help, the customer gets exactly what Flexform is all about. Schedule a visit and experience fine furniture articles
top